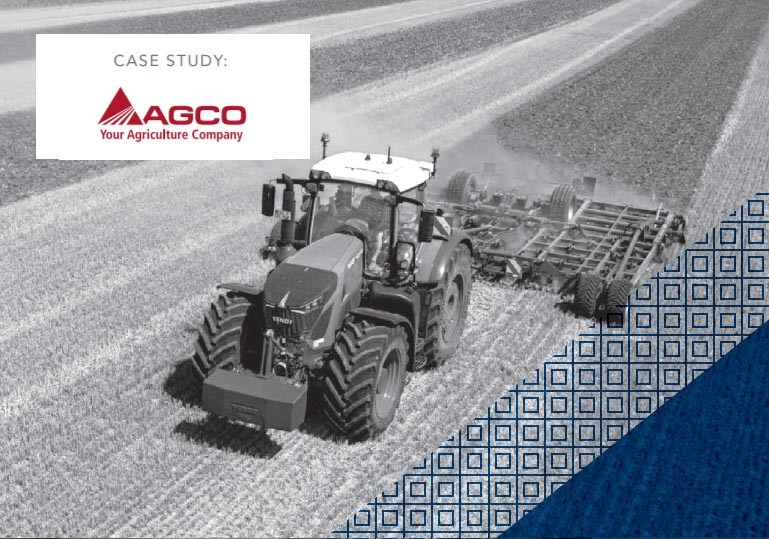 AtlasFX Helps Fortune 500 Company, AGCO Significantly Reduce Volatility in Forex Hedging
AGCO (NYSE: AGCO) is a global leader in the design, manufacture...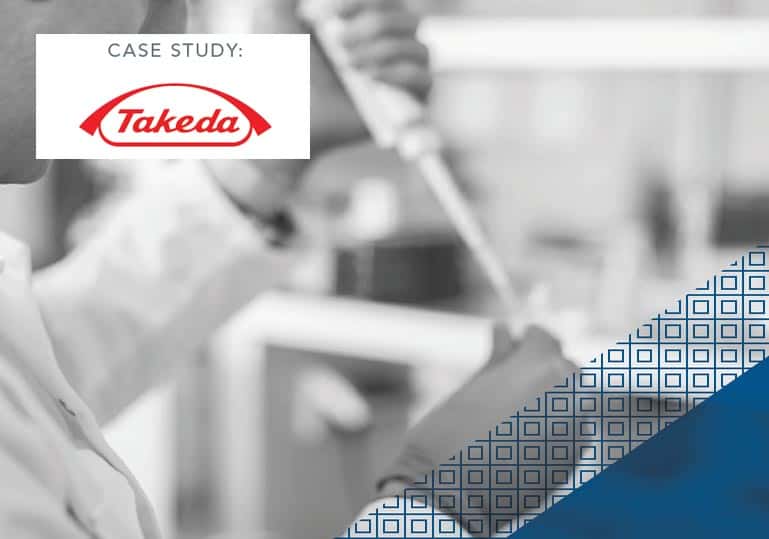 Building a Global, Systematized FX Hedging Program from Scratch
Takeda Pharmaceutical Company Limited is a global, R&D-driven...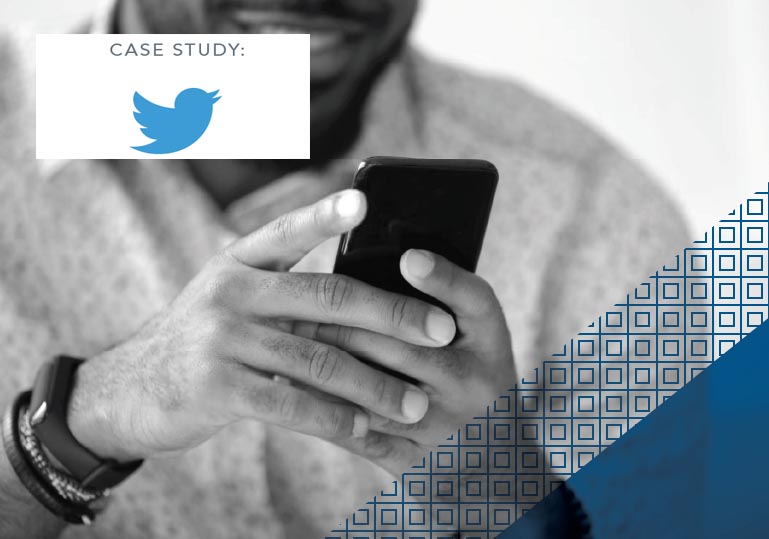 Leading Social Media Company on the Value of a Customized FX Hedging Program
Twitter, Inc. is a global platform for public self-expression and conversation...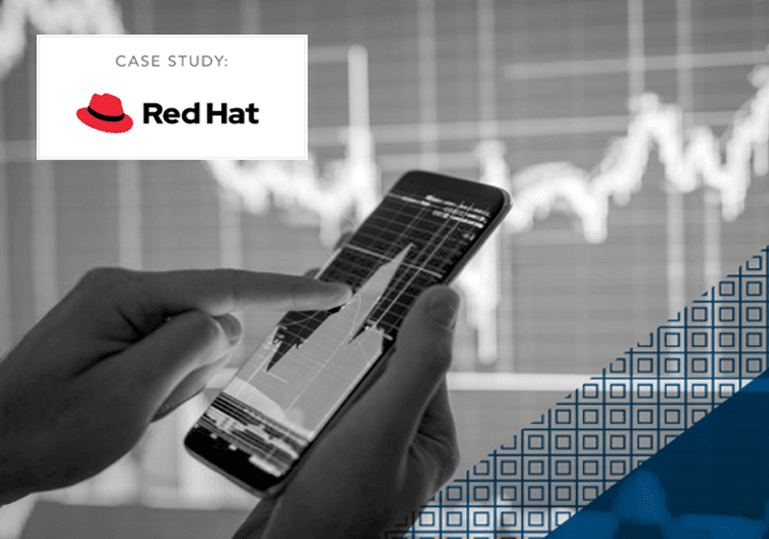 Leveraging Technology to Intelligently Manage FX Hedging Programs – Fact or Fiction?
Red Hat is the world's leading provider of open source software...