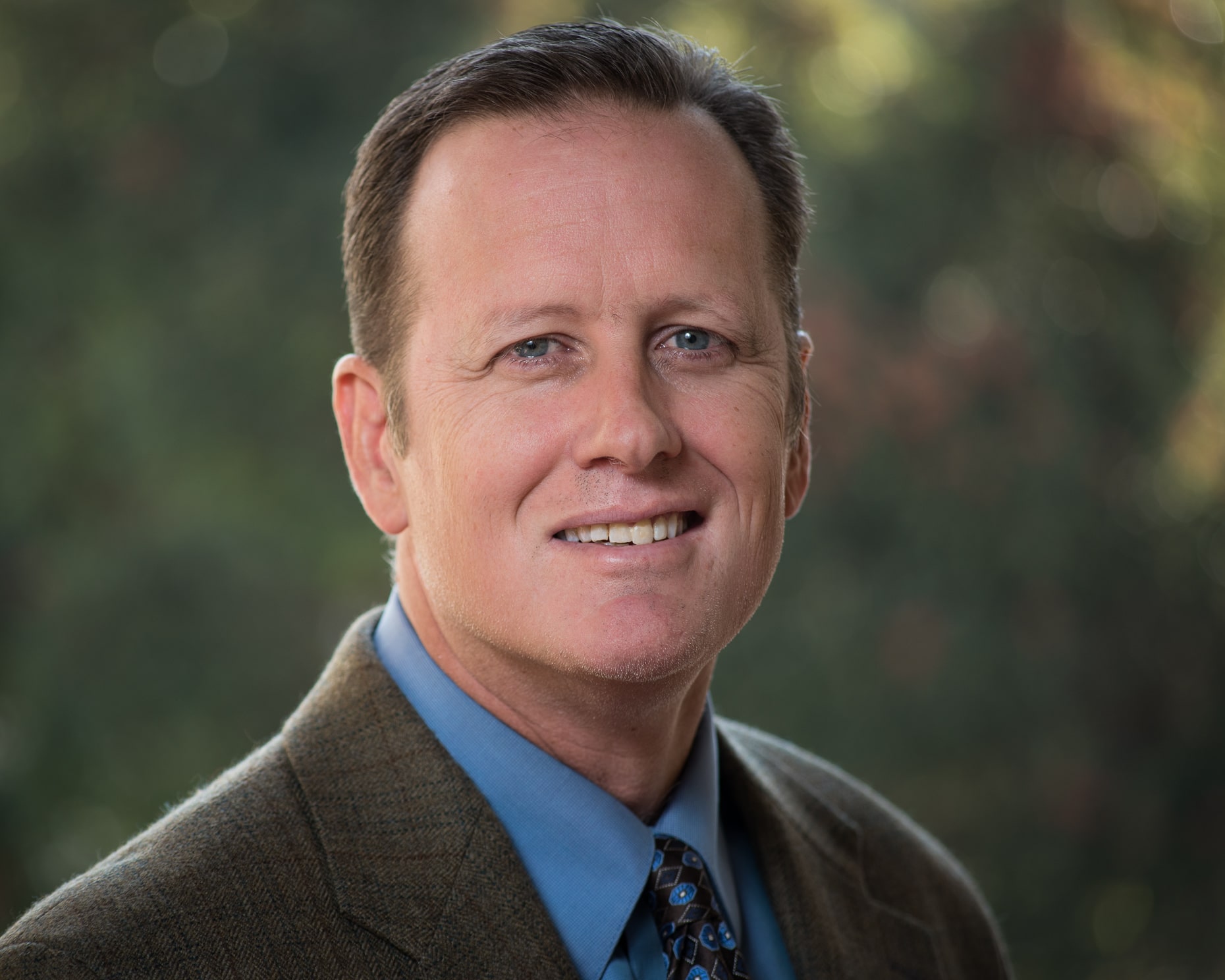 Scott Bilter has 20 years of expertise in the capital markets sector. At Hewlett Packard, Scott held a number of executive positions including VP of Corporate Finance and Foreign Exchange, and VP of Worldwide FP&A, overseeing a staff of 300. From 2002-2005, he was Vice President of FX Sales at Merrill Lynch.
Scott's experience includes:
Foreign exchange, commodity, and interest rate hedging; debt issuance; stock buy backs, capital strategy, cash flow forecasting and financial planning. Mr. Bilter received his Bachelor of Arts in Quantitative Economics from Stanford University in 1990 and an MBA in Finance from UCLA's Anderson School in 1995. Scott is also a registered Charter Financial Analyst.