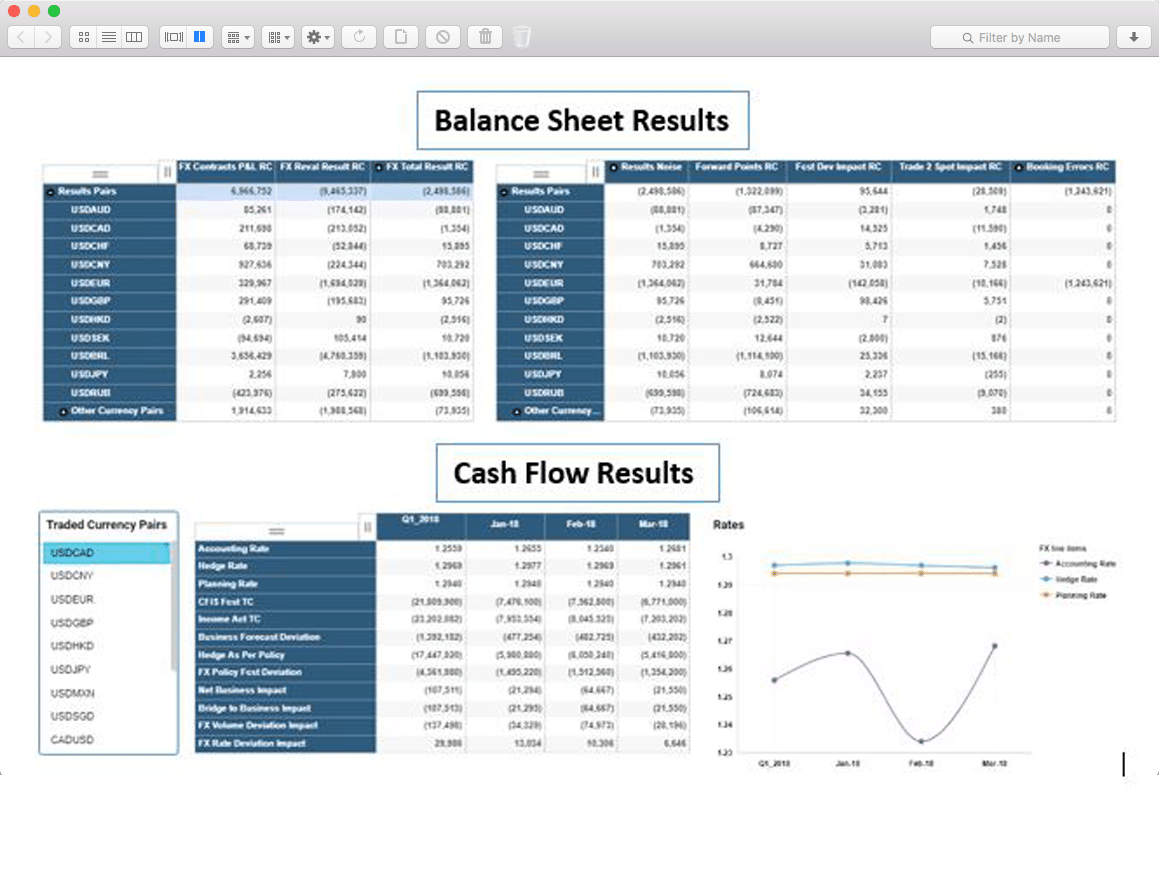 Solving the Mysteries of Forex Risks -
FX risk for multi-national corporations is a complex problem to solve, and many Treasury teams struggle to understand how well they are doing in managing this risk.  With AtlasFX, the industry's most comprehensive FX risk management solution, Treasury teams gain insightful access to:
Balance Sheet results (deltas between hedges and remeasurement).
Cash Flow results (complete bridge to planning/budget rates).
Counterparty and TCA analysis for optimizing FX trading performance.
Key Features
Results Analytics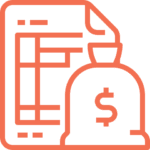 Balance Sheet
Understand the details of hedging variance, including forward points, forecast deviation, spot rate slippage and remeasurement inconsistencies.
Cash Flow
Get a detailed breakdown of all the FX volume and rate drivers that bridge back to the company's planning and budgeting metrics.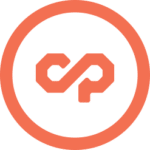 Counterparty and TCA
Stay ahead of slow credit rating updates for your bank counterparties, and concurrently get detailed Transaction Cost Analysis on your FX trades.